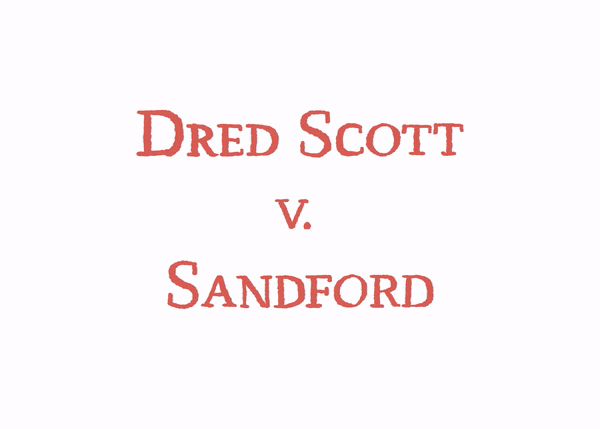 Dred Scott v Sandford
In Dred Scott v Sandford (1857), the Supreme Court ruled that Dred Scott, a former slave who had sued for his freedom in a free territory, had no standing in court. According to the court, no one of African descent (slave or free) could be an American citizen, and slavery could cross state lines. The decision was overturned by the 14th Amendment in 1868.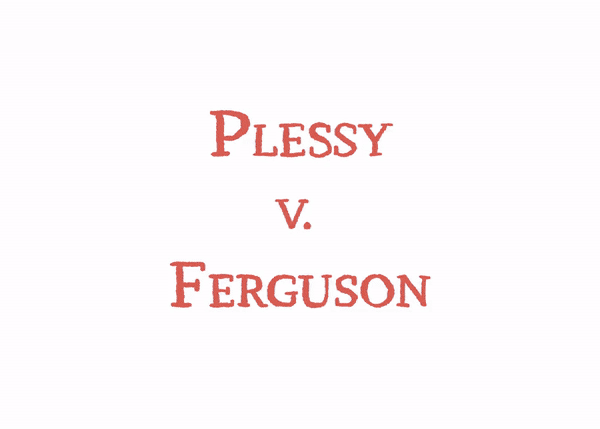 Plessy v. Ferguson
In Plessy v. Ferguson (1897), the court ruled against Homer Plessy, an African-American man who refused to sit in a segregated train car. The ruling established the "separate but equal" doctrine that legalized racial segregation in the Jim Crow era. It was overturned by Brown v. Board of Education in 1954.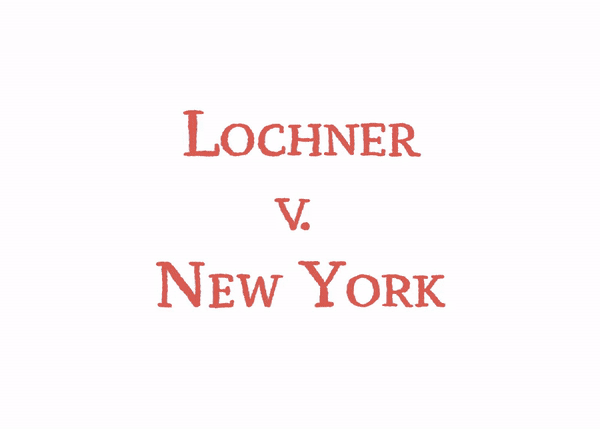 Lochner v. New York
In Lochner v. New York (1905), the Lochner Home Bakery challenged a New York law that limited working hours to 10 a day. The Supreme court sided with the bakery, declaring that these regulations violated the employer's "right of contract." The decades that followed were coined "The Lochner Era," a period during which courts continuously struck down government regulations on working conditions and monopolies. The decision was functionally overturned by West Coast Hotel v. Parrish in 1937, which legalized minimum wage.
Korematsu v United States
In Korematsu v United States (1944), the Supreme Court upheld the conviction of Fred Korematsu, who along with 120,000 other Japanese-Americans, had been forced into internment camps following the Japanese attack on Pearl Harbor. The court ruled that citizens' civil rights can be overruled in cases of "martial necessity." The ruling has not been overturned.